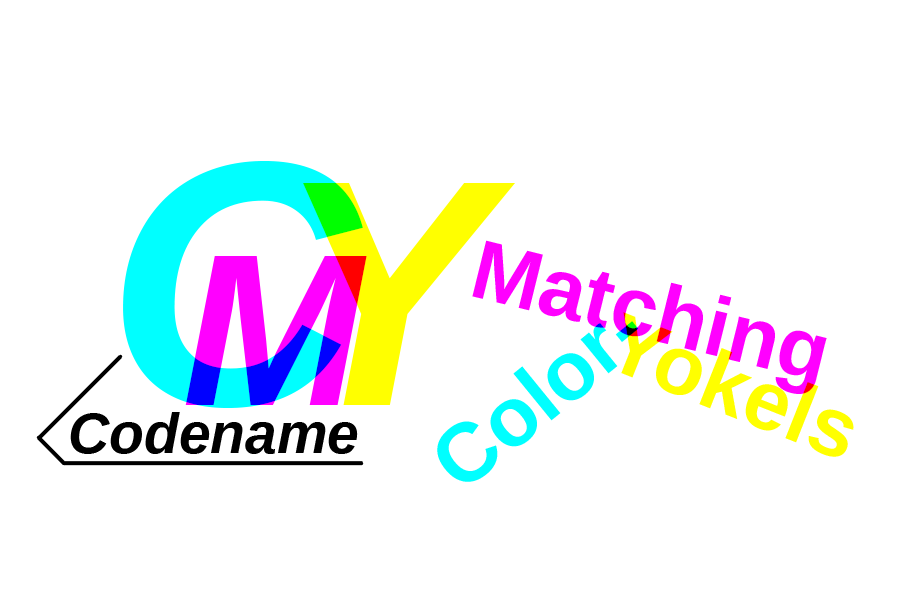 Codename CMY: Color-Matching Yokels
A downloadable game for Windows
CODENAME CMY: Color-Matching Yokels
---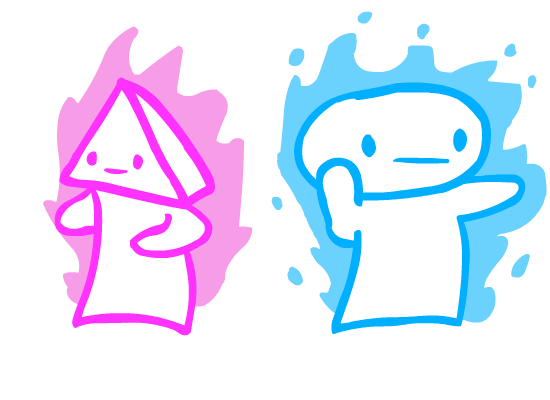 Defend the Yokelverse from invading enemies! Codename CMY: Color-Matching Yokels is a co-operative twin stick shooter where EVERYTHING gets randomized! Your controls, weapons, and color-effectiveness are all liable to change every round!
CO-OP GAMEPLAY!
Grab a friend locally for two-player co-operative action! Online play is in development but it's very buggy at the moment.
10 BOSSES!
Test your might against 10 insane boss battles, including a Printer, a Telephone, a Clock, and some surprises!
RANDOMIZED CONTROLS!
Play on Random Mode or TRUE Yokel Mode for the best experience! One moment your movement might be reversed, your aiming might be inverted, your movement and aiming methods may swap, or you might control both players at once! There's a Normal Mode with standard controls (but only if you're chicken).
Xbox One controllers are currently the only ones supported.
Game is still in development, stay tuned for more details...
Install instructions
Download and unzip the .zip file, then run the .exe.