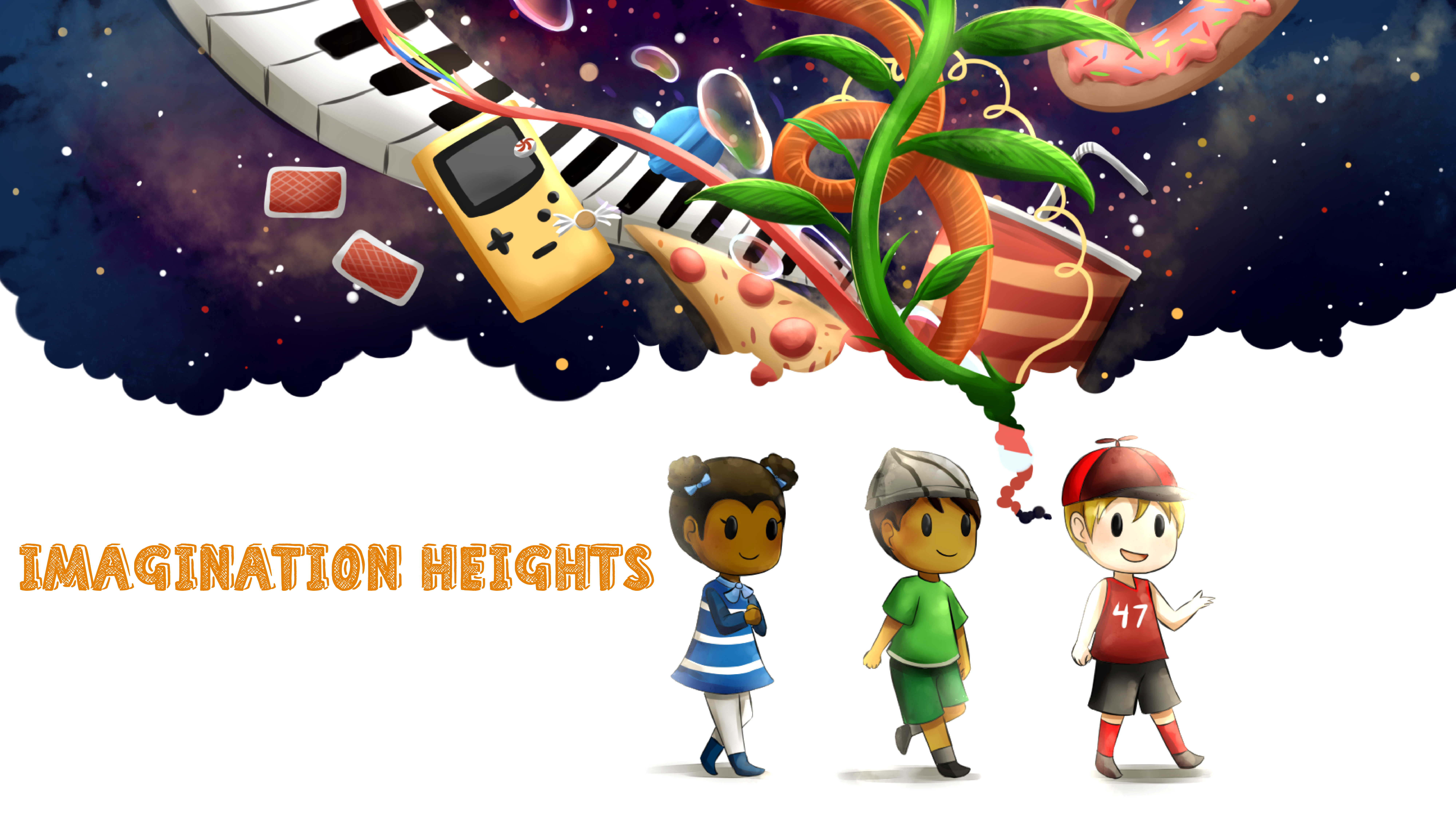 Imagination Heights
A turn-based RPG about a young group of kids having an adventure in their city, altering their landscapes with their imagination. Draws inspiration from EarthBound and Octopath Traveler for the presentation. Made for the Global Game Jam 2019, link to the project here!
Credits:
Head Designer: Matthew Kataryniak
Programmers:
Matthew Kataryniak
Scott Siri
Donovan Westwater
Anthony Rios
Artists:
Alexandra Novichkova
Alexis Smith
Jelani Haynes-Prescott
Tim Nieto
Allison Wong
Dan Han
Ethan Lupinski
Joseph Atta
Sam Dimaano

Audio:
Joel Schechter
Joshua Almonte
Install instructions
Download the zip file, unzip it, and then run the executable.