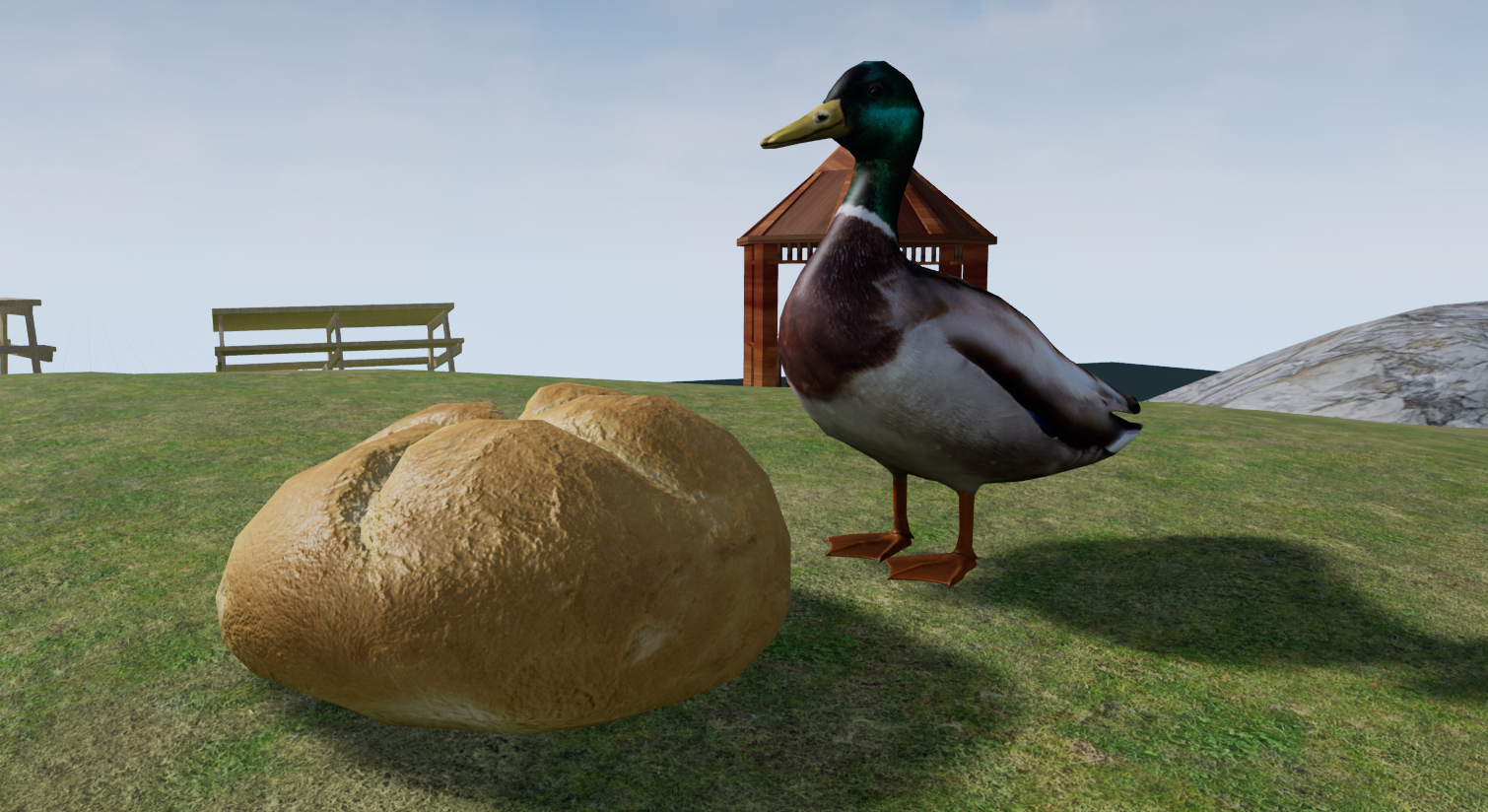 TastyBread VR
A downloadable game for Windows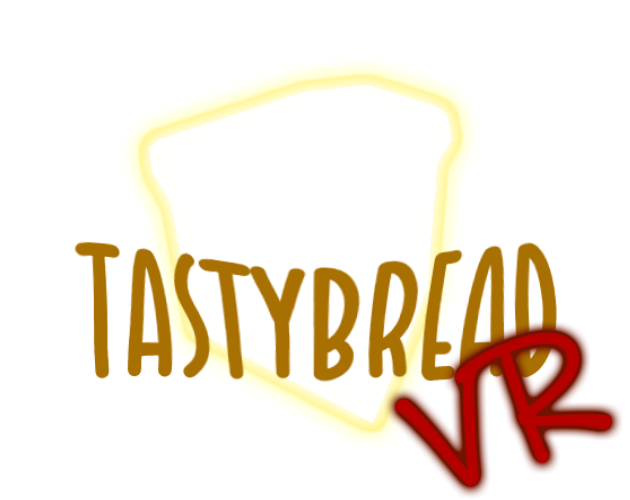 Hey you.
Yeah you.
You ever wanted to be a duck?
Did you ever want to eat bread as a duck?
Did you ever want to eat the bread by breaking it open with a dart gun?
Then play the new Virtual Reality game: TastyBread VR!
---
This is a game made in 48 hours for VR Jam 2019 at NJIT. You play as a duck who really just wants to harvest the TastyBread from large Kaiser rolls that just happened to fly in one day. Shoot the bread, pick up and eat the TastyBread, profit! But watch out for the other duck with you on the island, he really wants to eat the TastyBread for himself! The game is over when the other duck steals too much of your TastyBread.
---
Controls:
REQUIRES A VR HEADSET. Game was tested using an Oculus Rift.
Teleport: Hold A, X, or click a stick down, then aim the cursor and release to teleport.
Fire: Right Trigger
Pick up objects: Hold Left Trigger
Reset Game upon Game Over: Hold down both triggers
Install instructions
Download and unzip the archive, then run the executable.