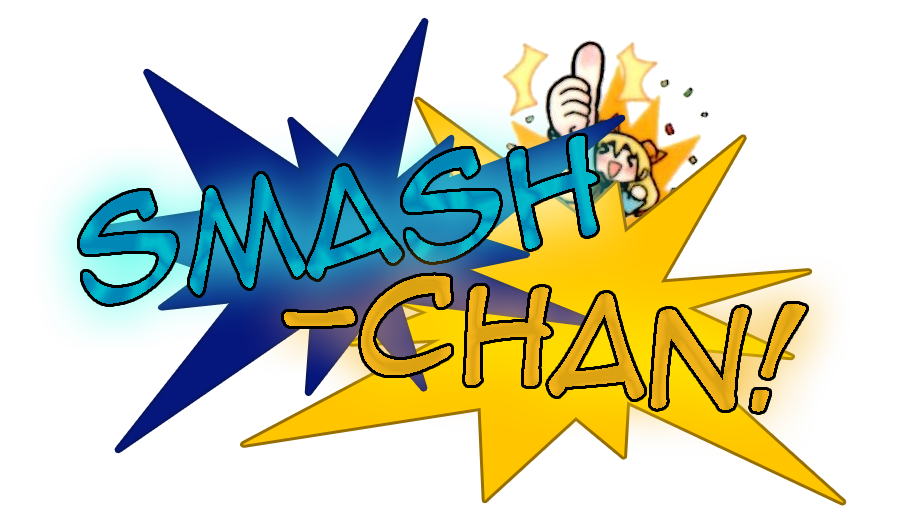 Smash-Chan!
A downloadable game for Windows
Smash-Chan!
---
This is my submission for Unity-Chan Jam. It was made in 48 hours.
You just got a brand-new car and your driver's permit, so obviously the best idea you can possibly have is to crash into as much stuff as possible! Drive around 3 different levels and cause as much destruction as you can!
All the assets used were found free on the Unity Asset Store or free 3D modeling sites.
Thanks for playing!
-Matt Kataryniak
Install instructions
Unzip the file and run the .exe.